Sometimes you reach for a series of cashews and almonds in the trail mix bag, and suddenly recognize that the next almond is not necessary. And it's satisfying to leave the almond be.
"Growing up, we were told by guidance counselors, career advice books, the news..."
– "Follow a Career Passion? Let it Follow You" by Georgetown computer science professor Cal Newport
"Moments trip gently along over here. Snow caps the bushes in unexpected ways,..."
– Barack Obama, in a letter to Alex McNear during a long-distance college relationship. "By her account, the passion was as much about ideas and words as about their romance—what she later called 'that dance of closeness through language.'" Young Barack Obama in Love by...
Pushing up the window shade to find a sprawling latticework of lights beyond the glass pane. Thousands, or maybe millions, of incandescent pinpricks — mixing with swaths of absolute blackness before meeting a softer sky. The fact that the glowing web stretches all the way to a gently curved horizon gives the impression of going on forever. It's a kind of infinity, obstructed only by...
I bit into a small apple today, and grazed the hollows that housed its seeds. A couple droplets the color of chestnuts tumbled out, and after a few more bites and a bit more coaxing, I had a neat pile of them in my hand. For some reason, I find apple seeds quaint. To split one in two with a deft twist of the fingernail: an unnatural bifurcation resulting in torn halves and waxy fragments that...
Have you ever turned to look for something, only...
Though I'm actually referring to a piece of furniture, I feel like this could apply to the intangible, as well. … Just being blunt for the sake of remembering the thought.
"He said, 'I wonder about turtles.' 'What do you wonder about..."
– "Cat's Cradle" by Kurt Vonnegut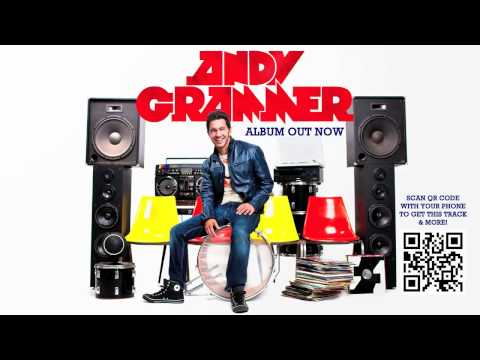 npr: Homeless At 60: 'A Bullet I Didn't See...
apatpatonthehead: Going back to the '70s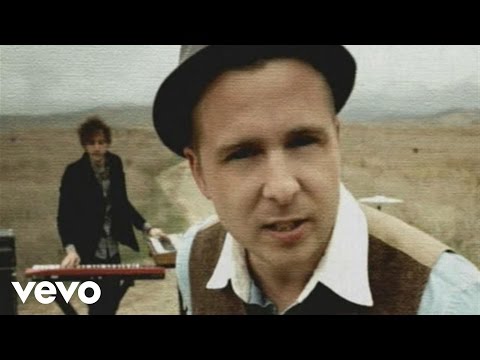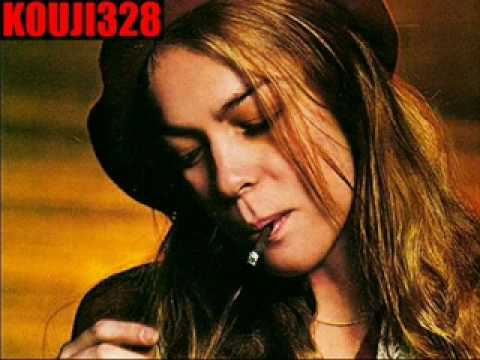 5 tags
Could You Forgive the Man Who Shot You in The... →
kateoplis: In the days after 9/11, a Dallas man named Mark Stroman went on a revenge killing spree. Rais Bhuiyan survived and, a decade later, tried to stop Stroman's execution.  He used to have 20/10 vision in both eyes, and he was a pilot in the Bangladeshi air force. That was before he came to America—to Texas—in pursuit of higher learning. Before a white supremacist lifted a shotgun to his...
"Maintaining a deception for so long distorts your sense of self. You start..."
– Jose Antonio Vargas, "My Life as an Undocumented Immigrant" on The New York Times. Story. "I'm done running. I'm exhausted. I don't want that life anymore."
"It is as if my pathos button is now exposed on my sleeve and anyone can push it."
– Jeff Jarvis. Entered the North Tower just as 9/11 began. "If you'd asked me in the days after the event what I'd be feeling now, on the 10th anniversary, I think I'd have told you this would be a momentous anniversary with much introspection, many lessons learned. I'd have vowed that we...
2 tags
Whenever I think, it's almost guaranteed that I need something to write with. A computer, a small notebook, a post-it… So I opened a new google doc while brainstorming for this AmLit personal statement (a.k.a. practice college essay). At first, I was just writing notes in scattered form; then I started filling in blanks for the starter questions provided by the packet. Now I'm...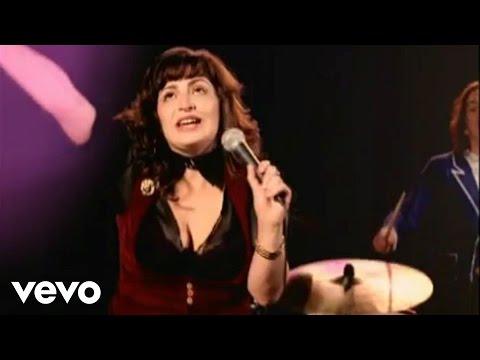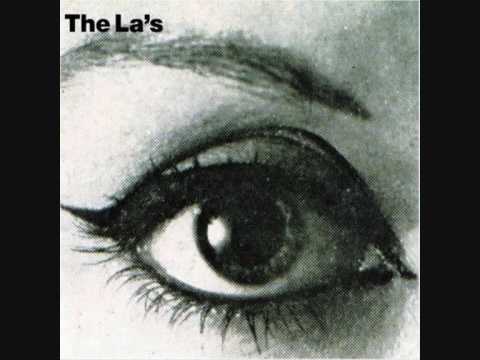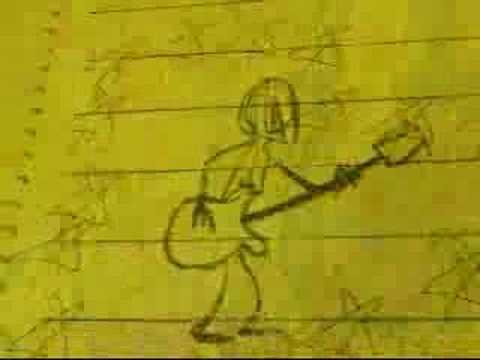 Watch
Stumbled across this blog post from motivational speaker Anthony Robbins while searching up motivational speeches for an OI. LOL. It really is slow for the first minute, so I guess anyone watching could skip to 1:00. But maybe it's not as funny without context. Or maybe it's just funny when you're up at 2 a.m. Lesson of the day: don't give up, follow through, and you...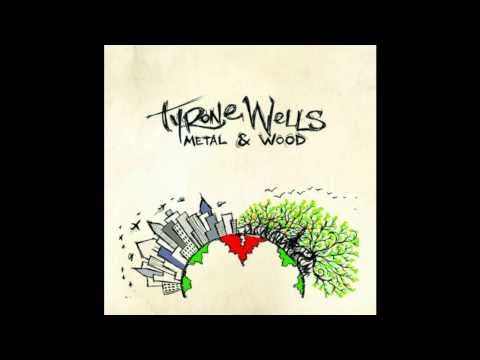 Laziness.
It is 5:56 a.m. on Wednesday (late start!) morning, and since I unintentionally fell asleep at the edge of my bed last night, then thankfully woke up without reason at 5 a.m., I am sitting at my desk and filling in my biomolecule flashcards. So I guess one of my many alarms—the one that actually looks like a standard alarm clock—is set for 5:55 a.m. And because I am warm in my...
"Sometimes I feel alone. Some days are long and hard. But when I look out into..."
– The lonely tree who is chopped down and turned into an end table in the following two pages of this picture book ("All my friends are dead."  by Avery Monsen and Jory John)